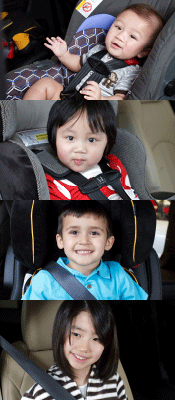 You Can Do It!



Are car seats driving you crazy?
Picking a car seat can be confusing. But you can do it, and you can install it correctly.



We can help you:

*English, Spanish, Hmong and Somali




About us
Disclaimer

Car Seat Recycling Event - May 2 & 3 (Sponsored by AAA and the Recycling Association of Minnesota)


Protect children from traffic injuries. You can do it!